Nightstop North East
16 July 2014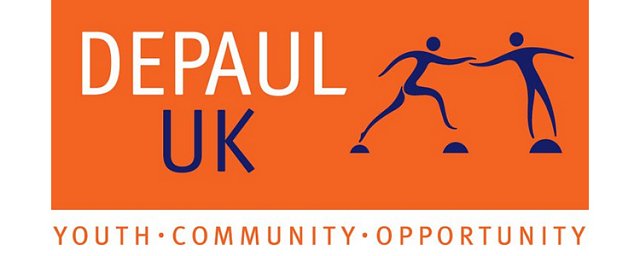 Imagine having to spend a night sleeping rough because you've got nowhere to stay.
It's difficult to think about, isn't it? Unfortunately, an increasing number of young people in Blyth, Ashington and right across Northumberland are facing that difficult choice – tonight, tomorrow and possibly the night after.
However, there is some help available.
Nightstop North East is a charity project that provides emergency accommodation for young people aged between 16 and 25 that have nowhere else to stay.
The project – which is run by Depaul UK, one of the country's largest youth homelessness charities – has a network of volunteer hosts across the North East who are willing to provide a spare bed and an evening meal for a young person for a night or two while Nightstop staff try to arrange more permanent accommodation.
Nightstop volunteers range from families and couples to single people living on their own. All are fully vetted and receive out-of-pocket expenses, training and support.
No previous experience is needed – just a spare room and a desire to help a young person going through a rough time.
If you would like to find out more about becoming a volunteer host, or if you are planning to raise money for a good cause and would like to support Nightstop, please ring (0191) 253 6161 or email nightstopne@depauluk.org
Website: www.depaulnightstopuk.org