New Morrisons store to open Jan 28th
16 January 2013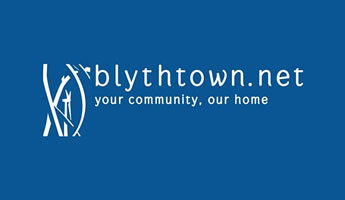 Morrisons new Supermarket in Blyth have announced that the opening date will be Monday 28th January.
The new store features a 28,000sq ft sales area, and replaces the smaller current store, which will be demolished for extra parking spaces.
Existing staff will move across to the new store, with new staff joining.
for contact details and store opening times please click here