New Lidl store coming to Blyth
15 January 2016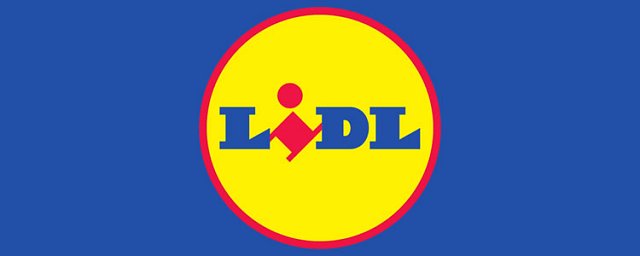 A brand new Lidl store will be coming to Blyth as part of the town's development and push to create new jobs. An additional 10 jobs will be created, in addition to the current members of staff at the store located on South Albion Retail Park. The building is to be located on the old Bates Colliery site on Cowpen Road, next door to ASDA.
Councillor Grant Davey, Northumberland County Council Leader, said: "We're committed to the future of all market towns in Northumberland and it's great news that a top high street name is set to make a big investment in the county.
"The success of towns like Bedlington and Blyth is critical as the council, with its development partner Arch, looks to support economic growth in the coming years."

Lidl UK's Head of Property, David Murphy said: "We could not be more delighted to have received planning permission, and look forward to getting started on the construction of these stores."
"This marks yet another milestone in our expansion programme, and we are pleased to have the opportunity to invest back into Northumberland."
"I'd like to take this opportunity to thank the local community for their continued support, and very much look forward to opening our doors and offering our fresh, quality, great value products in the not too distant future."
There will also be a new Lidl build in the town of Bedlington. Both stores are planning to be open for business around Christmas 2016.