Morrisons redevelopment forces vet practice closure
06 March 2012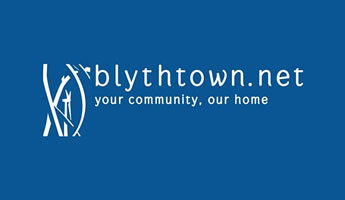 St Clair Pet Practice in Blyth has been forced to close this week after Northumberland County Council enforced a compulsory purchase order on their property on Regent Street, in relation to the Morrisons supermarket redevelopment.
The practice has been unable to re-locate to suitable premises in the area, a statement on their website reads:
We had viewed many sites in and around Blyth to relocate but none were up to the standards we required so we obtained planning permission to build a brand new purpose built unit on Cowpen Road. We had sourced temporary local accommodation to provide ongoing veterinary treatment while the new building was being built and we were all very excited by the new development.
Unfortunately due to fact we are moving from our existing building the Bank have refused to fund the business due to more stringent lending criteria now compared to when we purchased the practice in 2007. We are devastated as this information has only come to light recently.
More information: www.st-clair-pet-care.com
The supermarket expansion is set to create in the region of 90-140 additional jobs at the new 6,000sq metre store.