More great things for the summer! POP-UP Film School @ Blyth beach
16 July 2013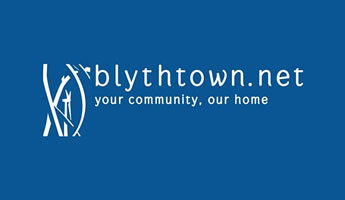 9-14years 3 days of filmmaking, directing, acting and editing fun!!
Tyneside Cinema comes to Blyth. August Sat 3rd, Sun 4th and Mon 5th. 10am-3pm and Monday features a special film preview!
From the success of the Pop-Up Film School based at Eldon Square Newcastle, Tyneside Cinema is now coming to explore Northumberland and offer more filmmaking fun for 15 young people. This is a great opportunity for any young person to have a go at dipping into filmmaking, acting or directing. Perhaps we will find new budding young film makers too.
So come make a Sci-Fi epic all in 3 days! Rounding off with a world premier screening for family and friends.
Must book as there are only 15 places. Enquiries and booking please leave a message at
01670 622210 jburke@bval.co.uk or book through BVAL Blyth Sport centre reception 01670 542222.
Workshops are for 3 days @ only £15 person
Dave Stephen's Centre, Blyth Beach, Links rd, Northumberland, NE24 3PL
Supported by Queen's Hall Arts, BVAL, Tynside Cinema and INTU.
Press contact:
Joanne Burke, Arts Development
01670 622210, 07875 971162 jburke@bval.co.uk