Milkman Ronnie Campbell
23 September 2013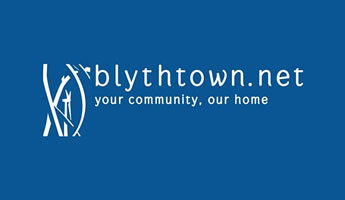 Blyth's local MP Ronnie Campbell has agreed to become 'the milk monitor' of a Blyth primary school, St Wilfreds for one day in the backing of encouraging children to drink milk.
23rd September is the official 'World School Milk Day' and people up and down the country will be taking part in the campaign so every school child has the opportunity to access to free milk during school. The event has been running since the year 2000 and will be taken place in 30 countries around the world.
Mr Campbell will be talking about the importance of drinking milk to the children of how it can help them with their growth and learning.