Local MP urges residents to be energy efficient
16 November 2015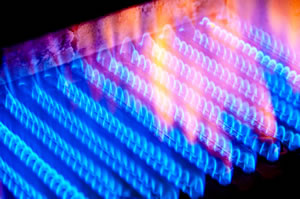 As winter draws in local MP Ronnie Campbell has issued a reminder to constituants on the need to monitor energy use with a keen eye on what providers have on offer.
"It is really important to be prepared for winter and I want all my constituents in Blyth Valley to understand what help is available for them, and for their family and friends" said the labour MP for Blyth.
"Being energy efficient and keeping bills under control is so important and I advise everyone in Blyth Valley to get in touch with their energy supplier to find out what support is on offer.
There are a number of simple steps that every constituent should take to make sure they're doing all they can to keep their bills down and their home warm."
Many people aren't aware how easy it is now to switch gas and electricity supplier, or that alternative tarrifs are available with the same supplier. If you think you are paying too much or want to know what you can do to keep your family warm this winter please contact one of the six numbers below to find out more.
British Gas – 0800 048 0202
NPower – 0800 073 3000
Scottish Power – 0800 027 0072
SSE – 0800 980 8831
E.On – 0345 303 3020
EDF – 0843 504 7187