Headway ArtSpace Receive Helping Hand
22 December 2015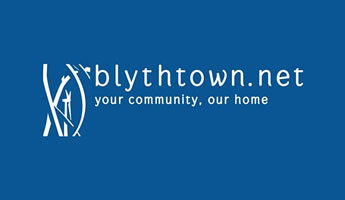 The old United Reformed Church on Waterloo Road, the current home of local project group Headway ArtSpace, has been awarded £46,145 in a boost to regenerate the listed building for the use in the community.
Alison Walton-Robson, Creative director said: "Headway Arts are very proud to be one of only 77 successful projects described as 'iconic' in the UK.
"We are very proud to be at the forefront of local regeneration and have our valuable work recognised and supported by government.
"Our dedicated and talented team at Headway Arts have worked hard towards this fantastic result for Blyth. We are over the moon."
The funding will be going towards conference space, arts and theatre studios and training facilities.
Headway ArtSpace has recently been nominated for a Northumberland Business Award for Creative Industry, for their multi award winning work.
They have started to put a plan together for the summers Tall Ships arrival with a 'fringe festival', offering music, art stalls and workshops for the families which are expected to visit Blyth in their hundreds of thousands over the bank holiday weekend, August 26th - 29th.