Fuel Storage Tanks to Arrive at Port
31 October 2013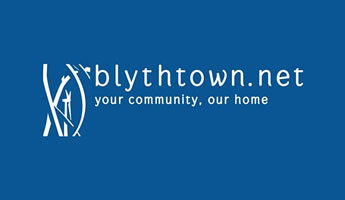 It has been announced that the Port of Blyth will be creating more jobs after the press release that they will be joining forces with marine fuel supplier Geos Group to build a £5m fuel tank at the Bates Terminal.
Three storage tanks are going to be built, with them collectively being able to store 15 million litres of fuels for marine based industries. The tanks are expected to be constructed by the middle of next year and there are already plans for possible expansion. This will be the first development in the growth of the port, which a couple months back announced plans for a £350m biomass power station to be built on the facilities available.
A statement from Geos Group managing director Barry Newton said: "We are delighted that the construction of our new marine fuel storage facility in the Port of Blyth is now under way which will enhance our services to existing and new customers operating in the North Sea and beyond."
Port of Blyth chief executive Martin Lawlor said: "This is excellent news and reaffirms our position as a growing offshore energy hub. Given our excellent deep-water facilities and prime location, we believe others will follow to join the significant cluster of organisations within the sector already established around the estuary."