Free WiFi Trial Underway in County
10 December 2015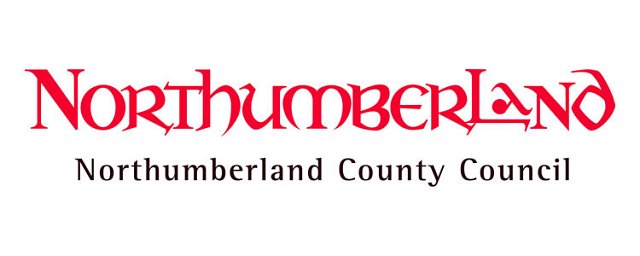 Christmas is coming early to Blyth as the County Council launches a free wi-fi trial in the town centre across the festive period.
The innovative scheme involves wi-fi being fitted onto lamp-posts and is being carried out as part of the authority's £23m streetlighting modernisation project.
The areas covered in the trial are along Bridge Street from the junction of Percy Street to the junction of Wanley Street at the other end, including the market place.
The free wi-fi operates in a similar way to that offered in sports centres and libraries in the county as well as shopping centres and fast food restaurants – with people having to log in the first time they use it. After that they will be connected whenever they pass within range.
The wi-fi speed will allow people to look at social media and check websites – rather than provide enough speed to download films or stream live TV. The signal works in a range of about 30 metres from the lamp posts.
The council will be monitoring the wi-fi usage and if the pilot proves to be a success, it may be rolled out in other towns across the county.
Ian Swithenbank, Cabinet Member for Local Services, said: "Our streetlighting scheme is providing state-of-the-art lighting.
"The LED street lights typically use around half the amount of energy currently used by the existing street lights in Northumberland and with new, longer lasting technology there will be minimal maintenance required.
"It's great to now be able to offer a great spin-off in terms of free wi-fi. This is very smart use of council resources, and I am looking forward to seeing the results of the trial."
Councillor John Potts, chair of the Blyth Town Council Partnership Board, said: "The council is very pleased that Northumberland County Council has chosen Blyth as a trial site for the free wi-fi and hope that residents will make use of the service when they come to the town centre."
The overall streetlighting modernisation project is now well underway, with 9% of the replacement programme now complete – equal to 4,087 new LED lights and 1,438 new posts installed. It is currently delivering a 66% reduction in energy consumption.
The three year project involves replacing 28,000 lights with energy efficient LED units and replacing a further 16,500 lamp posts.
While most of the work is now complete in Ashington, some issues still need to be resolved in parts of the town. The scheme is now moving onto Newbiggin, Stakeford and Bedlington.
Due to technical issues the contractors are currently 13 weeks behind schedule on the overall programme, but the council expect this to be back on track by May 2016.