Free training opportunity
21 September 2018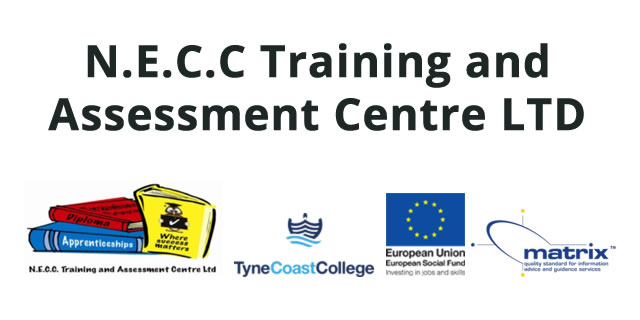 Free training opportunity
An opportunity for free training to young people in the Northumberland area whom are aged 16-19 is available at NECC Training & Assessment Ltd. They have their own training Centre located here in Blyth and can accommodate up to 25 individuals.
The completely free training we are offering includes:
Functional skills Maths up to Level 2
Functional Skills English up to Level 2
Business Administration Level 1
Employability Level 1
Work experience.
Please see the link below for more information.