Free Bus Shuttle Service in Blyth
29 July 2013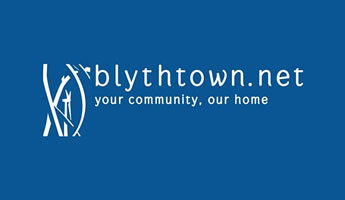 Blyth Town Team has arranged a free bus shuttle service to help promote accessibility to a number of prime destinations in the Blyth Town area.

To enable visitors and residents alike to enjoy the many and varied facilities in Blyth, the public can take advantage of free parking in the Town Centre and board a shuttle bus which will provide transport to Blyth Quayside and the Spirit of the Staithes, Ridley Park and it's amazing water feature, Blyth Beach and the Blyth Battery Museum and Blyth Market.

The service is being sponsored every Friday and Saturday, commencing Friday 2nd August, by Blyth Town Team and will operate throughout the School Holidays.