Fireworks display in Blyth for 2013 - YOUR VOTE COUNTS
30 November 2012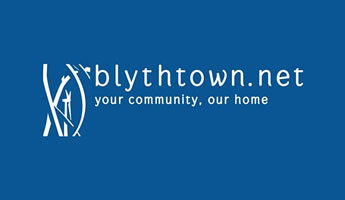 In collaboration with the Town Council, the new Blyth Town team is looking in to the possibility of bringing an organised firework display back to Blyth in 2013. If you are interested in seeing this happen please share this link as funding may be possible but only if we get enough public support. For once you liking a page can actually make a difference.
If you know anyone in Blyth or anyone that likes Blyth please get them to share this on Facebook and like this page.
Please help spread the word - The Town Team and Council are working together on a number of projects BUT we need PUBLIC BACKING. If you want to help make a difference now is the chance to prove what the people of Blyth can do. It won't cost you anything and all it requires is you to like this page and share the facebook post. IF you don't use facebook just fill in the comments below telling us your name and that you would like the fireworks back - we'll do the rest.
In addition, we are looking for sponsorship from Businesses to help make it even better than before. All Businesses that support the Firework display will be included in publicity regarding it. To register interest please email info@blythtown.net
Thanks in advance
Steve Bradley
(Blyth Town Team Chair)