Ferret Rescue
19 August 2013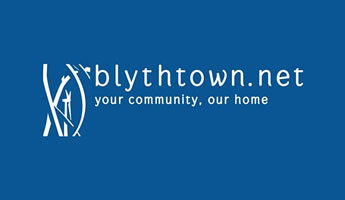 Last week, Newbiggin RNLI carried out an operation in which they have never thought would occur, the rescuing of a pair of ferrets from some rocks on Cambois Bay, Blyth, Northumberland. The call was given out from the ferrets owners after their attempts to lure them back to safety failed.
The troublesome pair were taken by the lifeboat crew and returned back to safe land by the volunteers Mark Callan and Peter Leslie. Mark said "The RNLI train us to stay calm in difficult situations and we were able to calm the anxious owners. "This probably helped pacify Tootsie and Lucky, enabling them to be lifted safely from their rocky ledge hide out."
A lucky escape for the two ferrets and an odd story to tell people in the future for those involved.