Enterprise Zone could be expanded to include Port of Blyth
05 December 2011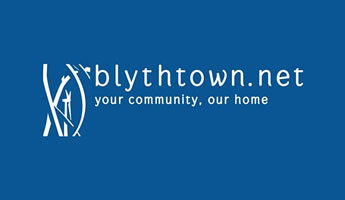 George Osborne, the Chancellor of the Exchequer announced in his Autumn Statement that the North Eastern Local Enterprise Partnership (LEP) Enterprise Zone could be extended to include the Port of Blyth.
The move is designed to attract businesses and generate jobs in the area.
Mr Osborne said : "And I can also confirm that capital allowances of 100% will be available to encourage manufacturing and other industries into the zones in Liverpool, Sheffield, the Tees Valley, Humber and the Black Country."
"Those allowances will also be available to the North Eastern enterprise zone – and we will consider extending to the Port of Blyth to create new private sector jobs there."
The existing zone could be expanded to encourage business investment in the renewable industry in the Blyth area.