Empty Blyth School to be used as housing
20 January 2016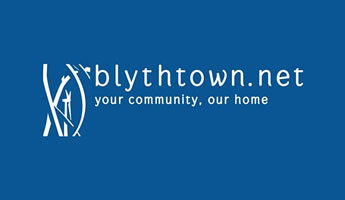 An unused School in Blyth is to be used as temporary housing in a bid to keep vandals away.
Following recent fires at the unused Wensleydale Middle and Newsham First Schools last month, a scheme will be setup to offer 10 tenants the chance to move into the as yet unknown former School at a reduced cost.
Property management company Ad Hoc are currently looking for suitable tenants under their Guardians scheme, which as well as disused Schools, includes Pubs, Empty residential units, Hospitals, Churches etc. across the Country.
A listing on rightmove from 06 January 2012 displays information for a 6 bedroom house share to rent on Albion Way, Blyth where the old Malvins Close Primary School building is situated.
The description of the property is as follows...
Amazing house-share opportunity for 4 lucky residents in this former school - Extremely spacious private units (30 ft x 30 ft), shared bathroom/kitchen facilities, ample onsite parking, extensive space internal/external to explore - OPPORTUNITY NOT TO BE MISSED!!!
More information on the Ad Hoc Guardians scheme can be found on their website: www.adhoc.eu