Cowpen Road to Undertake Traffic Improvements
14 June 2016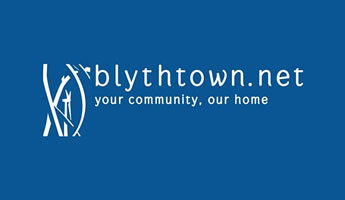 Local Councillor Susan Davey has confirmed she has secured a £600k grant, in which Northumberland County Council have matched, to total £1.2M, in which is to start work on improving the flow of traffic on Cowpen Road.

"Local people have had to put up with a dangerously congested Cowpen Road for years.

"I have been working hard to secure the funding to tackle the problem once and for all.

"It has been a top priority identified by residents and visitors alike and I am delighted that we have now secured funding to implement my improvement plan.

"I will be monitoring the plans over the coming months but I am quietly confident that Cowpen Road will be a safer and a free-flowing road in the future."

"The big issue is the amount of traffic coming from the A189 so I am sure the improvements will help.

"It may not address all the problems but it will alleviate issues which have been going on for years."

The plans include to widen the road to assist the flow of traffic and heavy goods vehicles will be allowed on the currently blocked off Spencer Road, which is to reduce congestion.

Work is expected to start later in 2016.