Cowpen Road Improvements Brought Forward
06 October 2016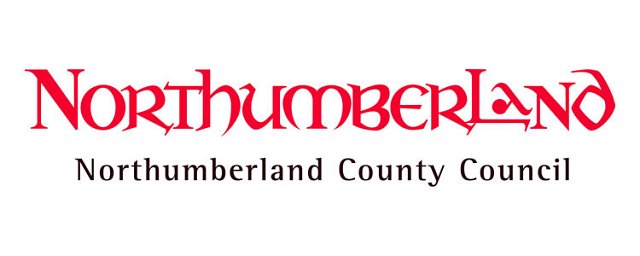 Northumberland County Council have announced that work on improving the safety and traffic flow on Cowpen Road is expected to be completed ahead of the original timescale. The work will include parts of the road being widened and new traffic flow systems being installed; the work is estimated to be completed by March 2017.
Work is scheduled to start on the Tynedale Drive turn off in December 2016, dependant on weather and services. The main work is expected to start after the busy New Year period.
Susan Davey, local county councillor say said "Improving this dangerously congested road has been a top priority identified by local residents and visitors and I'm delighted we're able to get this improvement work done in one go. While there will inevitably be some disruption, as with any roadwork's, we will be working to keep this to a minimum. We have always stressed that a key part of the scheme will be careful monitoring of the improvements to ensure traffic is moving better but I'm confident that Cowpen Road will be a safer and a freer flowing road in the future."
More details on what the roads layout is to become can be found of the link here