Courses for SMEs driving innovation and growth in national grid connection coming to London and the North East
09 October 2019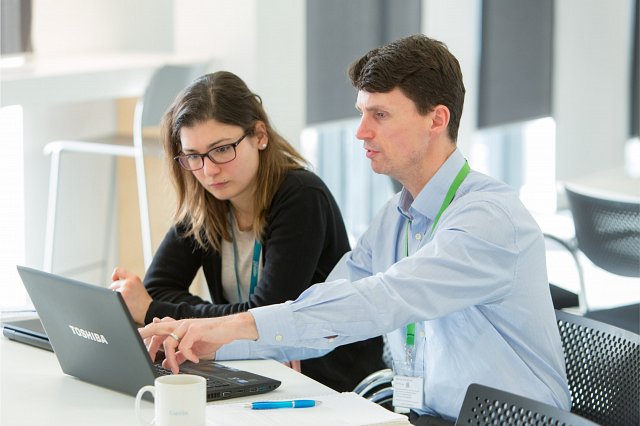 SMEs in the electrical infrastructure industry have the opportunity to gain valuable support thanks to a new initiative from the UK's leading technology innovation and research centre for offshore wind, wave and tidal energy, Offshore Renewable Energy (ORE) Catapult.
Expert courses for SMEs offering grid connection products and services are set to take place as part of ORE Catapult's popular Grid Connection Support Series (GCSS). Run in partnership with Narec Distributed Energy, SMEs will be able to attend the G99 and G100: Grid Connection and Export Limitation Course, providing them with expertise from global industry leaders, as well as personalised support for their projects.
SME's in the North East will notably feel the benefit of the training, with full funding provided to cover the cost of the sessions for businesses in this region.
The courses will be held in both the North East and London. Two, day and a half sessions will take place at Narec Distributed Energy Training Centre in Blyth on 30th – 31st October and 27th – 28th November, and a full day course will be held at the London Solar Trade Association (STA) on the 6th November.
All courses will focus on the connection of large-scale embedded generators to the distribution network and are suitable for contractors installing solar PV systems, wind turbines and batteries up to around 50MW. Attendees at the Narec Distributed Energy Training Centre will have the opportunity to visit the state-of-the-art ORE Catapult Grid Emulation System.
The courses will also cover the following topics:
Introduction to the UK electrical power distribution system
Role of the District Network Operators (DNOs)
Network issues caused by embedded generation
Applicability of G99
Technical requirements of G99
Technical requirements of G100
Energy storage and associated issues
Connection application process
Witness testing requirements
Ravneet Kaur, Innovation Manager at ORE Catapult, said: "Britain is home to so many fantastic, dynamic businesses working in the energy sector who are working tirelessly to create solutions to improve the industry. However, for many, a lack of resources and scale of operation can slow down much-needed progress. That's where we can help. The GCSS aims to help nurture these companies, providing them with the tools and knowledge to bring their products and solutions to life."
The GCSS is fully funded for North East based SMEs in the NE-LEP and Tees Valley LEP area, £200 for STA members and £395 for all others.
Further information on the upcoming course can be found here: https://www.narecde.co.uk/training-courses/
Businesses can book their places by emailing info@narecde.co.uk.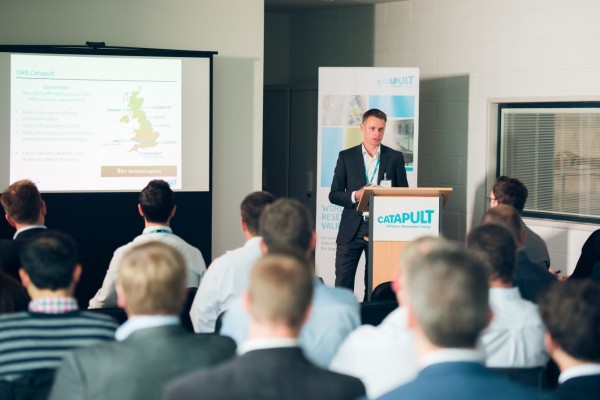 Dr Stephen Wyatt, a Director at ORE catapult, speaking at an event in Blyth