Council agree £18.7m cost cuts
17 April 2012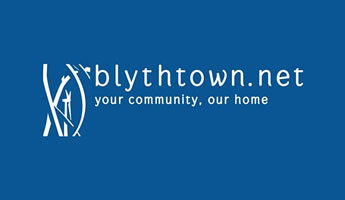 Northumberland County Council has agreed over £18m of budget savings.
The savings include £4.7m in 2012, £6.6m in 2013 and £5.3m during 2014/15.
One area of extra income is to be generated from Car Parking to a total of £547,000. Other savings include £250,000 from community buildings, £400,000 on concessionary travel fares, £2.1m on home to school transport and £350,000 on supported bus services.
The extra costs to parking is likely to be met with some opposition in places such as Morpeth and Alnwick town centres, with some estimating shoppers will likely start to shop elsewhere.