Bridge Street property regeneration nears completion
03 January 2012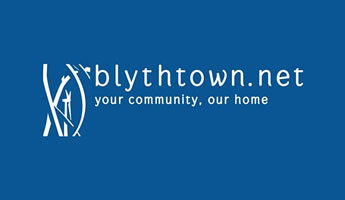 Buildings on Blyth's Bridge Street which are currently undergoing regeneration through the Heritage Lottery Fund's townscape heritage initiative are soon to be unveiled, when work is scheduled to end in February.
The properties at 35-39 Bridge Street are owned by Saleem Properties, one of the properties is currently occupied by Croft Vets.
Blyth's Central Conservation Area, primarily Bridge Street, Havelock Street and Waterloo Road, is one of a number of historic areas chosen nationally to run the four year project.
Councillor Tom Brechany is executive member responsible for regeneration at Northumberland County Council. He said: "The area was identified as a conservation area 'at risk' by English Heritage but despite this, it has great heritage merit, with a number of fine commercial properties built during the economic growth of the late-19th century and potential for improvement.
"Now that the first project is nearing completion at Bridge Street, people will be able to see more clearly the vision of the townscape heritage initiative, and the standard and high quality of design and craftsmanship that we expect to see in forthcoming schemes.
"The initiative will start to enhance the character of the conservation area as well as supporting local businesses and helping to attract tenants into vacant units. We are seeing real improvements in nearby Bedlington where the THI is in its third year".