Blyth World War Re-enactment
31 May 2013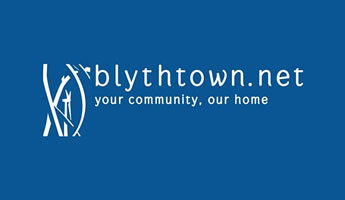 Over the weekend of the 18th and 19th of May; a re-enactment of World War II took place along the coastline in Blyth. A healthy looking crowd of 20,000 turned up over the two day event which showed how the German forces charged the North East border, whilst successfully being defended by the American and British troops.
Despite a rainy Saturday, a 7000 audience turned up to see what was going on down on the coastline, with people coming up from as far as Kent.
Organiser Laura Durward said: "The beauty of it is that Blyth Battery is such a unique site, with both First and Second World War defences and the people have come and donated to the fund, which will help put the show on again next year."
On the topic of the World Wars, this follows on from early on in the month where 2 old bombs were discovered on Blyth beach. The suspected unexploded shells were found on Blyth Beach Sunday morning on the 27th of April and were safely detonated by specialists from Catterick Garrison in North Yorkshire.