Blyth Wind Turbine Grounded
08 August 2012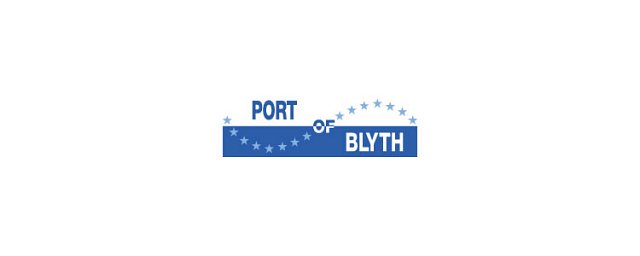 The first of the current 9 wind turbines situated at Blyth Harbour has been brought down to make way for 7 giant replacements.
6 will be situated on the East Pier where the current turbines stand, and a 7th will be constructed at Battleship Wharf.
Massive cranes took off the Blades on Monday and then took down the rest of the structure yesterday.
The first of the massive replacements will be erected soon, as the new hub which will stand 80 metres high was delivered yesterday by lorry.