Blyth Wetherspoons News
15 July 2013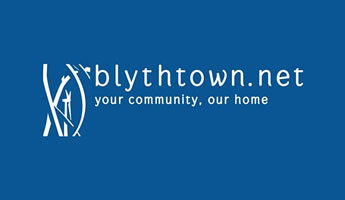 In November 2013, Blyth will be opening a brand new restaurant at the old Wallaw cinema location. The well known firm JD Wetherspoons bought the old, unused building which had been sitting abandoned ever since the cinema closed its doors in 2004. It's currently under construction work, including the repairing of the roof, which over time had collapsed into the old cinema and will hopefully be a new centre piece in the town. With construction on the building, an outside seating area is in plan to be installed facing onto Union Street.
With the history of the cinema known well in the area, the building will be holding a digital cinema room which could possibly be used for viewing sporting events and other material. With food and drinks being served daily, this should hopefully bring a large number of people back to the town.
More information about 'The Wallaw' will post here when released.