Blyth Town First Team v North Shields in pre-season friendly
14 July 2016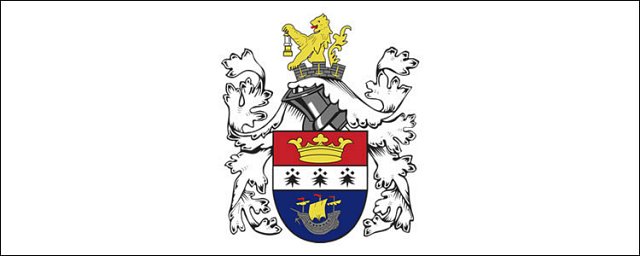 Blyth Town Football Club First Team (BTFCFT) has begun its round of pre-season friendlies with the next big game kicking off on Saturday July 16, at 3pm.
The Northern League division 2 team is taking on division 1 club North Shields at Blyth's home ground in South Newsham.
The game is expected to attract a high number of visitors and will give the club the chance to showcase some of its latest recruits in the First Team.
Blyth Town Football Club and its first team has benefitted lately from a £1/2 million investment into the team and the club's facilities including a new flood-lit training ground (Northern League 1 standard – Grade H), upgrades to the pitch and improved clubhouse facilities including changing rooms and hospitality areas.
Blyth Town First Team manager Mick Connors said: "We are excited to be able to welcome other clubs and visitors to our grounds and showcase our new facilities to the community for the pre-season friendlies.
"We have made some great progress so far this pre-season and some of the latest recruits to our team have proved to be a real asset."
Following the game against North Shields, BTFCFT will head to face Spittal in Berwick on Saturday July 23, followed by the highly-anticipated clash against Blyth Spartans on July 30 at BTFC.
Supporters can pay £5 on the door (includes complimentary drink from the clubhouse bar) and concessions are available by contacting BTFC on 07710715045.