Blyth Spartans Manager Sacked
09 October 2012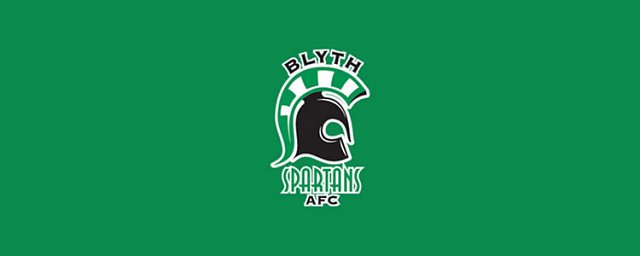 A Statement on the Club's Official Website on Tuesday morning read:
''After a meeting of the Executive Committee of the Club on Monday evening it was unanimously decided to terminate the contract of manager Tommy Cassidy. Mr Cassisidy was informed of this decision at the Club on Tuesday morning. The Club would like to thank Mr Cassidy for his work whilst at the Club.''
.......Hopefully a replacement is brought in before the next match away to Buxton on Sat.13th October.
(Ross Teasdale)