Blyth Spartans History Book
20 September 2013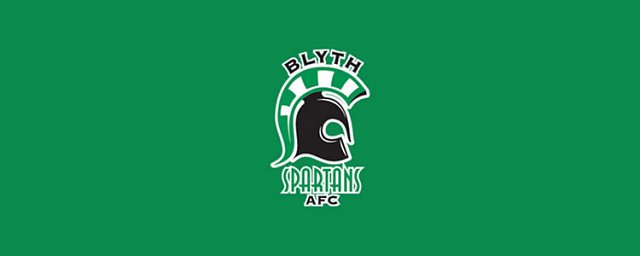 Blyth Spartans are known well in football across the UK and a book all about its history and stories which have occurred in the clubs past has been produced and the writer requires you Blyth fans to help fund and get involved in the book itself.
Fellow Blyth supporter Ken Sproat has released his 'We're The Famous Blyth Spartans' to pre-sales and is requiring help with the production of the book, about the clubs history since day 1 back in 1899 up until 2009 and the FA Cup run.
For a minimum of £10, you can have your own small piece in the book, to get involved with this opportunity, please contact info@spartansfans.co.uk or somebody involved with the club itself. The deadline for this opportunity is 5th October.