Blyth Spartans Appoint New Assistant
09 June 2013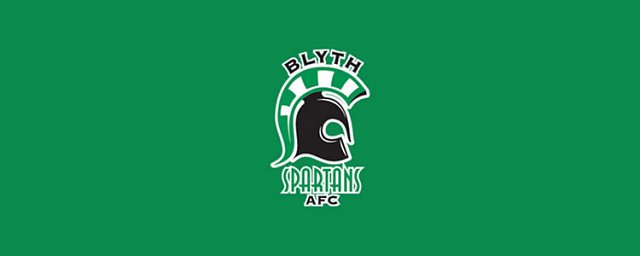 On Sunday 9th June, Blyth Spartans officially appoint Colin Myers as Tom Wade's second hand man at the club. The former Bishop Auckland manager has joined the club for the upcoming season in the Evo Stik league and will be getting interviewed by BSAFCTV on Tuesday night when he is down at Croft Park.
Last season he guided Bishop Auckland to a respectable 6th ahead of local sides Ashington, Bedlington and Team Northumberia. It been a week of exits for The Bishops as their Chairman stepped down from his position recently at the County Durham club.
This news is all positive for The Green Army as they start to re-build their squad for the upcoming season. Also recently the following players from last year's squad have agreed to play for the team
Robbie Dale
Lee Mason
Jordan Mellish
Daryll Donnelly
Damon Mullen
Dan Maguire
Whilst those 6 have agreed to stay, Tom has been doing a bit of signing up, with the addition of 3 players to the club in the names of, Robert Nolan and Dean Holmes from North Shields and his son Matty Wade from Washington, both in the Northern League Second Division.
More information about signings and other occurrences will be wrote up upon.