Blyth Spartans 1-1 Rushall Olympic
25 October 2012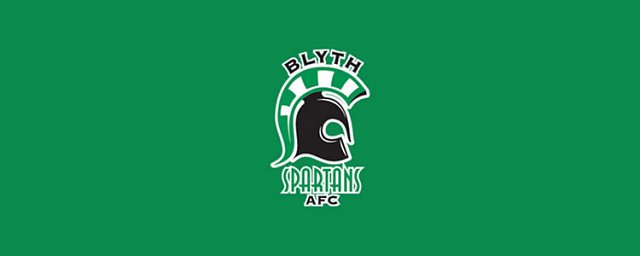 If anyone was to predict an outcome for both of these Team's final league position, based on this 90mins, then it would be only Mid-table mediocrity at best. A Penalty a piece in a poor showing, although Blyth did have first-team regulars missing in the form of Jordan Mellish, Joe Kendrick and Phil Airey. Spartans struggled to get into the game, with Rushall dominating the opening 20minutes, with only a side-netting effort by new signing Ryan McGorrigan to give the home crowd any lift.

Referee Hudson, who has a 'chequered' history at Croft Park, came up with another woeful decision, awarding a penalty as Rushall's Fitzpatrick tripped over fresh air after Keeper Grant had palmed away a piledriver by Hakeem Islam on 29 minutes. No appeal by the away side, with many expecting the forward to be booked for diving, but the penalty was given & dispatched by Mitchell Tolley.

2nd-half:

Spartans could & should have equalised on 56 minutes, with Tom Berj chasing down an apparent lost cause and blocking the keepers attempted clearance, but took too long before shooting, allowing a defender to get back and clear off the line. The home side were better in the Second-half, but it looked like continuing the miserable run of results in October, until Bragoli got his 2nd yellow card on 88 minutes. The free-kick was helped on by Robbie Dale and Rushall's Captain Wayne Daniel held down Blyth's Captain Buchanan as he tried to head goal wards, resulting in the games 2nd Penalty. Craig Farrell stepped up to crack in the equaliser, low to the keepers right, giving each team a share of the points. The central midfield problem is still apparent for all to see in this Spartans side, although there were some signs of quality from the new young signings, especially Darren Donnelly & Damon Mullen, with the M.O.M award going to Donnelly.

Blyth Spartans are at home to bottom-of-the-table Frickley Athletic on Saturday 27th October and an improved performance is certainly hoped for.

(Match Report by Ross Teasdale)