Blyth Power Station given go ahead
24 July 2013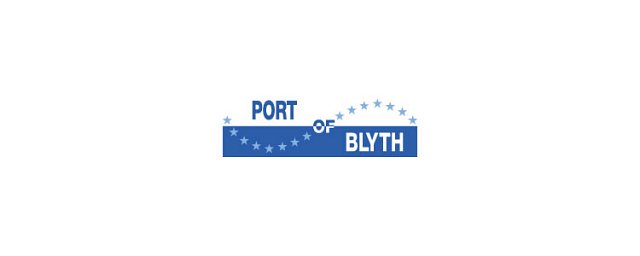 The biomass power station which has been suggested for the port has been officially given the go ahead for construction.
The £250 million pound project will begin in 2014 at the location Battleship Wharf and will take 2 years to be completely finished, with the plant creating many jobs.
This will see a large increase in activity in the Port of Blyth with the income of renewable fuels. When the plant is fully operating, it will be able to power 170,000 homes through the wood burning process.
The North Blyth Biomass Power Station is RES' first biomass development, project manager Chris Lawson said
"We are delighted by the government's decision to grant permission for North Blyth Power Station, which we believe will play an important part in the strong and growing renewable energy industry in south east Northumberland. It is also a welcome confirmation of the government's support for sustainable, low carbon energy projects which will make a significant contribution towards meeting the UK's legally binding 2020 renewable energy targets."