Blyth Market Will Now Take Place on a Monday
08 August 2012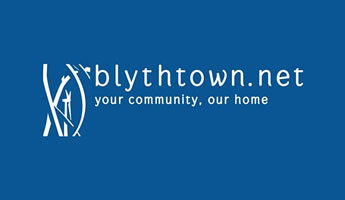 Blyth's early week market will move from Tuesdays to Mondays for a trial run starting next week (13th August).
Northumberland County Council has decided to make the move as there are no other local markets on a Monday, with the aim to attract more traders from all over the region.
Blyth Town Centre Manager Malcolm Hutchinson said:
"The market will be moving to Mondays for a trial period, the move is an attractive option to Blyth, as there is no other markets within South East Northumberland operating on that day. This will hopefully bring traders back to Blyth and more people into the Town Centre."
Blyth Market days will now be held Monday, Friday and Saturday.