Blyth Lifeboat Station Open Day - Re-Arranged
21 July 2012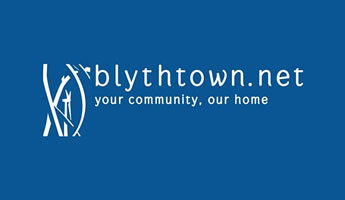 The Blyth RNLI Lifeboat Open day will take place on 21st July 2012 at 1.00 pm to 4.30 pm at the RNLI Lifeboat Station, North Gate, South Harbour Blyth.
The event has been Re-Arranged from 16th of June, when it was posponed due to bad weather.
This year the event will be opened at 1.00pm by Father Phillip Quinn of St Wilfred's Church Blyth.
Meet the crew talk about lifeboats.

Attractions will include, stalls, boat trips, teas and refreshments. We all hope that the weather will be better on the 21st July 2012, however, if it does rain we will be at St. Cuthbert's Church Hall.