Blyth homes and businesses to receive super-fast broadband
06 January 2012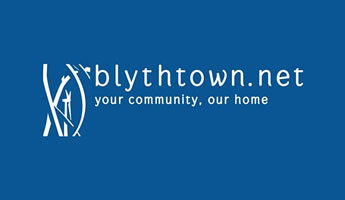 BT has announced plans to include Blyth and Ashington in its new exchange areas in the North East, as part of the company's £2.5b super-fast fibre broadband programme.
The upgrades are expected to be completed this year and could see speeds of up to 300Mbps in places.
Chris Sayers, BT regional director for the North East, said: "This latest major investment is a tremendous boost for the North East and will be welcomed by families throughout the area because it will help improve their quality of life and leisure and open new doors through online learning and fast access to information and services.
"And it's also going to provide a huge fillip for businesses and the North East economy. At a stroke, small and medium sized firms will have access to big business speeds at much lower costs allowing them to find new markets, boost their competitiveness and create new jobs."