Blyth Gains New Functional Fitness Gym
30 March 2016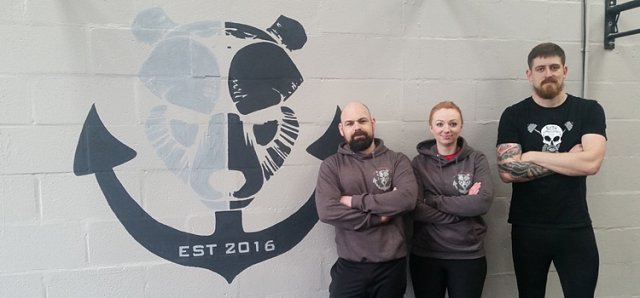 A new functional fitness gym is now open in Blyth.
Blyth Barbells and Fitness offers a wide range of fitness services including strength and conditioning, 1-2-1 personal training, sports specific training, and nutrition advice.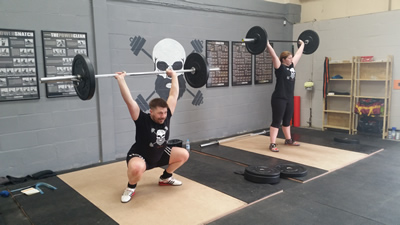 The gym, based on the Riverside Industrial Estate, is aimed at individuals of all abilities to help them achieve their own personal fitness goals, whether it is to lose weight, become stronger, or both.
Neil Cockfield, head coach at Blyth Barbells and Fitness, said "We offer a fun and friendly environment welcoming of any age and ability and adopt an ethos based around hard work. The support you will receive will be in the form of goal setting, individualised training programmes and daily programming. Nutritional advice will also be available and we wont be crucifying you if you decide to have a treat every now and then."

Neil has a passion for health and fitness and holds a personal trainer L3 qualification. He has also worked with a number of top strength and conditioning coaches across the UK and has competed in many Olympic lifting competitions.
Members can be expected to to pay £60 per month and there are no 12 month contracts. What's more, the first 50 members can benefit from a reduced monthly fee of £50. Members will receive an unrivalled service with the use of brand new and high quality equipment including kettlebells, Olympic lifting bars, rowing machines and more.

Blyth Barbells and Fitness offer free taster sessions without the heavy sales pitch allowing individuals to get a feel for the kind of exercises they will be expected to do.
You can get in touch with the gym by emailing them at info@blythbarbellsandfitness.co.uk or you can find out more by visiting their website at www.blythbarbellsandfitness.co.uk