Blyth Flood Warning
05 December 2013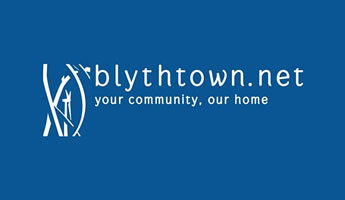 With the current storm hitting the area, an Enviromental Flood warning has been put in place on Blyth and the streets closest to the sea!
This is quite an important message, with possible action required if the water levels get too high.
Properties around Battleship Warfe, West Bridge Street, Wordsell Street, Dale Street, Blyth Dock, Blyth Quayside, Quay Road, Plessey Road, Ridley Street and Sussex Street.
This flood warning is for the high tide at 16:47pm this afternoon (Thursday 5 December 2013), triggered from North Shields. An area of low pressure is forecast to bring a large surge, large waves and gale force winds during Thursday afternoon and into Friday. Onshore waves of up to 1.5m could affect the coast at high tide.
Significant coastal flooding is possible to low lying land, roads and walkways between 15:00 and 19:00 this afternoon. Flooding to properties is possible. We are monitoring the situation closely, working alongside partners including the Met Office and local authorities and have staff out on the ground confirming that flood defences are in good working order.
Please let people aware of this!