Blyth Crematorium set to reopen in December
23 October 2015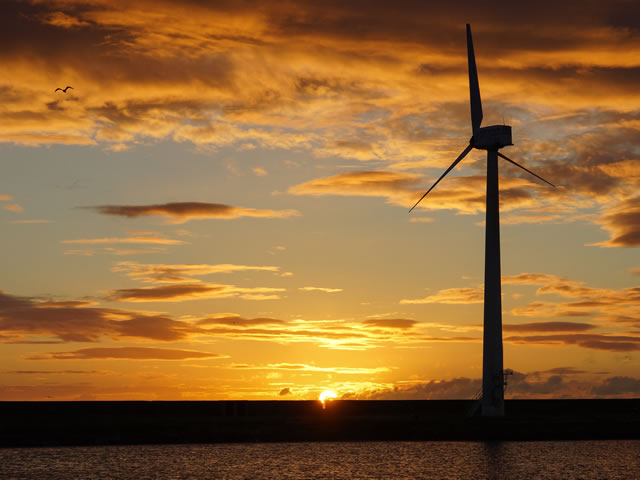 Cowpen Crematorium looks set to reopen before the end of the year following a major fire in March this year.
Northumberland County Council's head of neighbourhood services, Paul Jones, said: "Difficulties in securing the timely replacement of a new mains electricity supply have resulted in a slight delay to the repair programme.
"However, we are now well advanced with the re-building works. We have secured a new electrical supply and have commenced testing the cremators and abatement plant.
"It is now envisaged that final testing, commissioning and staff training on the operation of the new plant and equipment will be completed by the end of November 2015 with the crematorium re-opening for services on December 7."