Blyth Coastguard Rescue team member represents North East in London
21 October 2015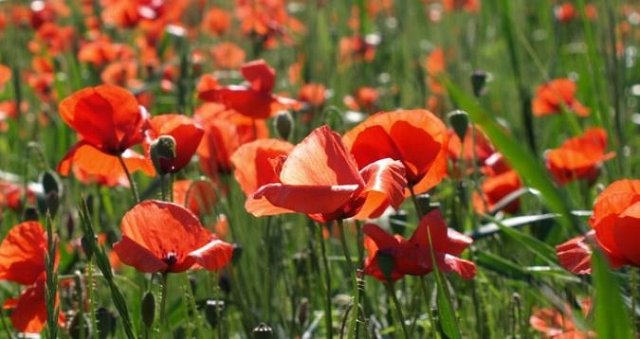 Chosen from over 700 applicants to represent a 13 man team Alan Armstrong, a member of the Blyth Coastguard Rescue Team has been selected to represent the North East later this year.
The Remembrance Service Parade is a huge part of Remembrance Sunday(8th November 2015), a day for the nation to remember and honour those that have sacrificed themselves to protect our freedom.
Alan has been part of the Blyth Team for over five years and has been active on many rescue missions along the south east northumberland coast line.
"I am one of several people representing the Coastguard Service to pay our respects to all those who served and died for their country. I am looking forward to meeting the veterans and marching with them"
Congratulations Alan – you're a credit to Blyth and the northeast and part of a team of volunteers that risk their lives regularly to help others.
Want to join Blyth Coastguard team or find out what they do – have a look here