Blyth businesses vote 61 to 59 in rejection of Blyth Business Improvement District
30 November 2018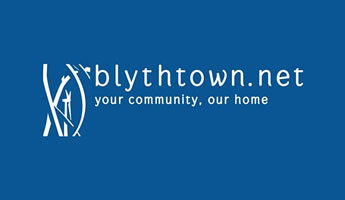 The month-long vote on the proposal of the Blyth Business Improvement District resulted in a 51.2 to 48.8% "NO to BID" decision when the official results were counted earlier today.
The BID, a proposal to raise a 1.5% levy against businesses in Blyth to help promote and improve the Town required both a majority in the number of businesses voting YES and a majority in the aggregated rateable value. While the value ended in favour, the BID failed as it saw 61 out of 120 voting businesses reject the idea.

The aggregate value of the businesses that voted YES was £1,976,750 out of a possible total of £2,726,350 of those that finally voted.
While the scheme hit the well known Marmite "Love It" or "Hate It" vibe, the most telling factor may lie in exactly how many abstained from the vote itself.
Regardless of the result, hats off to local business members Lesley Davie and Martin Tulip who both campaigned hard to make the town a better place.
Full information on the bid results posted by BID agent UK Engage can be found here on the Blyth Bid Website.