Blyth Bus Station in line for major upgrade
11 September 2012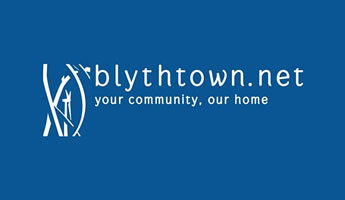 Plans are afoot to invest £650,000 of public and private funding into regenerating Blyth Bus Station and the surrounding area, including the town library.
County council-owned development company the Arch Group has unveiled plans to invest £650,000 into the project which aims to make the area easier to access and more attractive to visitors.
The Arch Group team are to include improvements to paving, street furniture and landscaping work.
The plans are on display in the main library.
Work on the scheme is scheduled to start towards the end of this year.
The project follows other investments in the town centre, such as the Shop Front Grant Scheme, which improved the appearance of numerous shops in Blyth, and also the Townscape Heritage Initiative (THI) which includes building work to regenerate properties in the town centre in areas such as Bridge Street, Havlock Street and Waterloo Road.