Biomass power station plans move forward
12 April 2012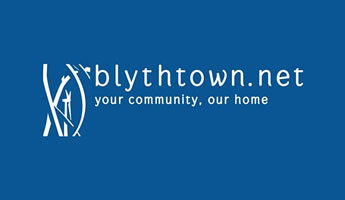 The planned biomass-fuelled power station in North Blyth has moved a step forward this week, as it was announced by the Planning Inspectorate that the application has been accepted on behalf of the Secretary of State to proceed to examination.

Renewable Energy Systems (RES) originally submitted the plans for a Development Consent Order (DCO) to the Infrastructure Planning Commission (IPC) in March, but the IPC has since been abolished this month, with the Planning Inspectorate taking over.

Some local residents are opposing the plant, stating that the biomass burning could lead to air pollution and that the plant is too close to homes in the area.

A Community Liaison Group Meeting is scheduled for Tuesday 24th April 2012 at 6:30pm at Charltons, Cambois Beach. Attendance is free.
RES have said this is an opportunity to ask questions and receive updates about the biomass power station.

Should the plant get the green light, it is expected to create 200-300 construction jobs and 50 permanent.