Award winning American singer songwriter to appear at Blyth music venue
19 September 2012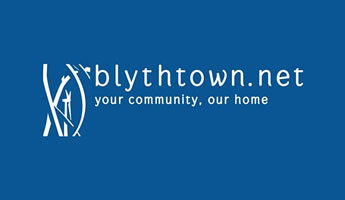 Music lovers in Blyth have been afforded the opportunity to see Award Winning American singer songwriter Jess Klein in action when she pays a flying visit to the North East as part of her current European Tour.

Jess, whose "City Garden" album was awarded a four star rating by the prestigious MOJO music magazine, recently relocated from Boston Massachusetts to Austin Texas and has quickly established herself as a mainstay of the Austin Live Music scene, whilst also recording two albums 'Bound to Love' and 'Behind the Veil' utilising the cream of Austin's musical talent. As a consequence it has been almost two years since she last toured Europe and played to a full house at a specially arranged show at the Black Horse in Monkseaton. Jess made many new friends and fans in her previous visits and specifically asked if she could return to the North East as part of her current tour because she'd "enjoyed playing there so much".

It's a great tribute to local live music promoters that Jess (who has been in Ireland supporting no less a luminary than Arlo Guthrie) will perform at The Seahorse in Blyth and Ashington Folk Club in between three shows in France and one in London before she returns to the US to play in New York in October.

Seahorse Live promoter Pete Shaw said "It's a great opportunity for people to see an artist of Jess's standing play at smaller out of town venues such as The Seahorse (Tuesday 25th Sept.) and Ashington Folk Club (Thursday 27th Sept.) they have both established regular Live Music evenings and the venues offer a friendly comfortable environment in which to enjoy the great music that's on offer. It's particularly nice for an audience to be able to get up close to an artist rather than go to big arenas where it can all seem a bit impersonal. We've also got great support provided by local favourite Tony Bengtsson, creating a double bill that offers outstanding value for the £5:00 ticket price".

Tickets from venues in advance or pay at the door

For further information contact Dave Cowan at dave@cowanadoo.wanadoo.co.uk
07826 116682