Alcan confirm the loss of 515 jobs at plant
14 November 2011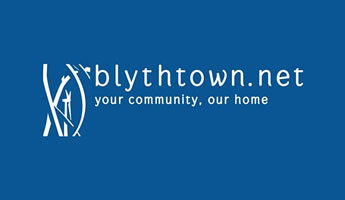 Richard Sharp - blythtown.net – 14/11/2011
Rio Tinto Alcan have dealt a massive blow to the area by announcing plans to close it's aluminium smelter in Lynemouth, Northumberland at a cost of over 500 jobs, and could lead to even more in the local supply chain.
There could also be fears for an additional 111 jobs, at the coal-fired power station which supplies the smelter, although Rio Tinto are hopeful of selling this on to a new buyer.
The Company blamed rising energy costs for the planned closure.
Jacynthe Côté, chief executive of Rio Tinto Alcan, said, "This decision follows a thorough strategic review which explored every possible option for continuing to operate the smelter and power station. However, it is clear the smelter is no longer a sustainable business because its energy costs are increasing significantly, due largely to emerging legislation. We are hopeful that the power station can remain in operation under new ownership.
"For 40 years, the Lynemouth smelter and power station have been important parts of the community and we will work with our employees and other key stakeholders to ensure that the social and environmental consequences of today's announcement are managed in the most sensitive way. We are also committed to supporting local initiatives to identify and develop alternative opportunities that promote regional economic development. Finally, we will also continue to support our valued customers."
Sir Alan Beith, MP for Berwick, said: "I am continuing to hold discussions with the Business Secretary Vince Cable to press the case for an enterprise zone for the area and for any other measures which could help to bring forward new jobs and retraining opportunities."